Happiness, Health, Wealth & Freedom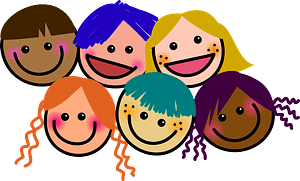 Happiness is the path to true health and success in life. Aristotle said, "HAPPINESS DEPENDS UPON OURSELVES". It is created by the right attitude, meaning with right thoughts, right emotions and right actions. Earl Nightingale, famously known as the "Dean of Personal Development" referred to Attitude as the magic word.
HEALTH & WEALTH.. we all want in abundance, right? Holistic health of body, mind and soul is the greatest wealth anyone can have. Homeopathy is both holistic and individualistic.
FREEDOM from the fear of disease with a better understanding of one's health. Thucydides said, "The secret of happiness is Freedom and the secret of freedom, Courage.
Here, is a video of our logo.