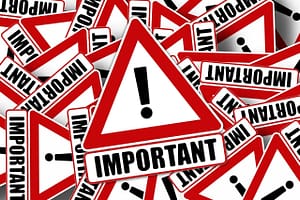 Homoeopharos.co.uk is a Homeopathic website!!
Hence, the information shared here is in line with Homeopathic principles
and system of practice. Moreover, I have also shared some of my experiences and understanding from my practice. These span through different stages and years of my evol
ution as a homeopathic practitioner and as an individual.
Kindly read carefully before proceeding further!!
The reader should consult his or her medical doctor/ GP before using anything that is disclosed here, on this website, for health reasons or otherwise.
It's needless to say that in the current legal climate, all practitioners of medicine are required to exercise more caution. This is particularly significant for practitioners of complementary/alternate systems of medicine. Obviously, Homeopathy is not an exception.
So, the decision to take Homeopathic treatment will rest entirely on the patient in case of adults. In children and the elderly, the onus will be on the parents and caretakers respectively. 
Important: There will be strictly no advice given on the website or in person or by any other means, on vaccination.
Please note!!
I do not support any third party business. Likewise, I do not offer my services on behalf of any other person or company. I definitely do not sell any products on any other platform.
Thank you for reading.